Aden Appointed Managing Director, V.Ships Germany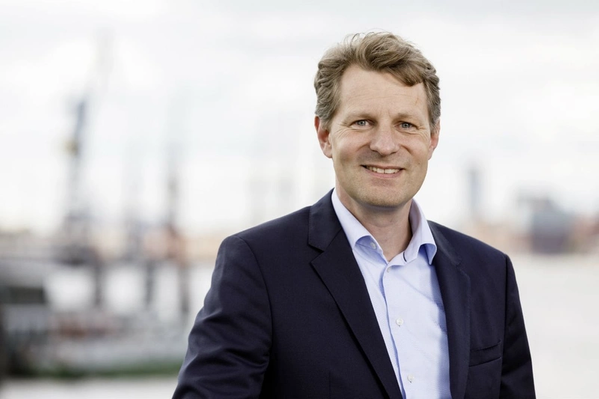 V.Group has announced the appointment of Nils Aden as Managing Director of V.Ships Germany in Hamburg.

Aden joins V.Group from Zeaborn Ship Management, where he held the position of Chief Executive Officer, with overall responsibility for ship management activities, 300 colleagues ashore and 4,250 at sea. He has also been an executive board member since 2013.
He joined E.R.Schiffahrt in 2010 and since then has held a number of key roles, including Senior Project Manager and Managing Director with responsibility for chartering, marine operations, customer relations and insurance. In March this year, Hamburg-based E.R. Schiffahrt merged with Rickmers Ship Management to create Zeaborn Ship Management.