Ukraine Says Russia Has Effectively Stopped Black Sea Grain Deal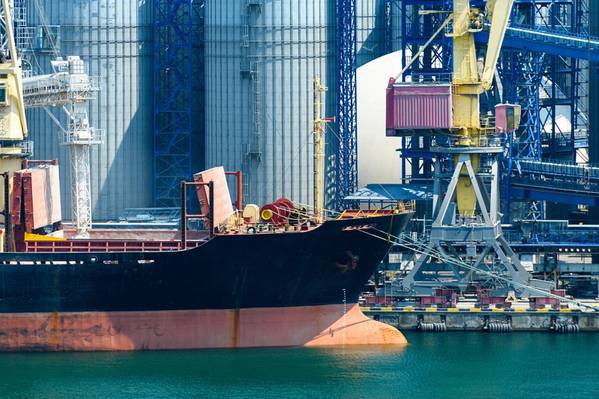 Russia has effectively stopped the Black sea grain deal by refusing to register incoming vessels, Ukraine's reconstruction ministry said on Monday.
Ukrainian Black Sea ports were blockaded after Russia's invasion last year, but access to three of them was cleared last July under a deal between Moscow and Kyiv that was brokered by the United Nations and Turkey.
"The Russian Federation once again effectively stopped the Grain Initiative by refusing to register incoming vessels and carry out their inspections. This approach contradicts the terms of the current agreement," the ministry said in a statement.
It said that 90 ships, including 62 vessels for loading, were waiting in Turkey's territorial waters for approval to go to Ukrainian ports.
The deal expires on May 18. Moscow has threatened to quit the agreement intended to help ease a global food crisis. Turkey and the United Nations are working to extend the deal.
(Reuters - Reporting by Olena Harmash)