New Trader with Dan-Bunkering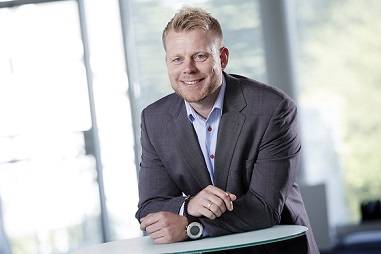 The global bunker trading company A/S Dan-Bunkering Ltd. is pleased to announce that Mikkel Søholm Vestergaard has been employed as Bunker Trader as per August 5, 2013.

Mikkel actually started his career with Dan-Bunkering already back in 2003 in the head office in Middelfart. Here he was employed as Bunker Trader until 2006, where after he decided to pursue a career in a different line of business, both in Denmark as well as abroad. During his time away from Dan-Bunkering, Mikkel has taken management training.

However, in 2013 he decided to recommence his career in the bunker business and rejoin the company's office in Middelfart, Mikkels hometown, currently consisting of 26 traders.

dan-bunkering.com


• Mikkel S??holm Vestergaard • Bunker • A/S Dan-Bunkering Ltd.