Robert Allan Ltd. Appoints Webb as Senior VP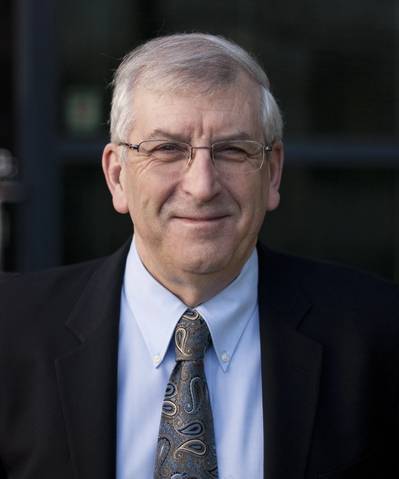 The Board of Directors of Robert Allan Ltd. has announced the recent appointment of Rollie Webb as senior vice president.

In this newly-created position, Webb will work very closely with and support Mike Fitzpatrick, the new company president, in all business development and business management tasks.

Webb has been with Robert Allan Ltd. since 2008, serving as the senior project director, and brings to the firm expertise in shipbuilding, shipyard management and contract management, serving in senior management positions in shipyards in Canada and the U.S.



• Rollie Webb • Robert Allan Ltd. • Board of Directors of Robert Allan Ltd.