Murdaugh Resigns as Austal USA President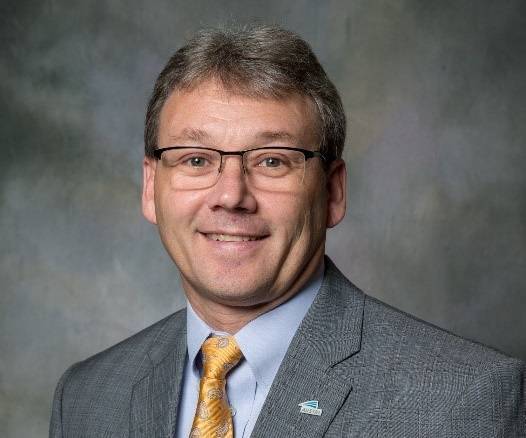 Rusty Murdaugh has resigned as president of Austal USA effective August 30, 2023, the Mobile, Ala. based shipbuilder announced.
Murdaugh was named president in September 2021 after serving as acting president since February 2021. During his tenure Austal USA completed the addition of steel shipbuilding capability to its Mobile shipyard, and opened a waterfront ship repair facility in San Diego.
Michelle Kruger, Austal USA vice president of global services and support, has been named acting president until a successor is named.