Inmarsat: In Support of Maritime Start-ups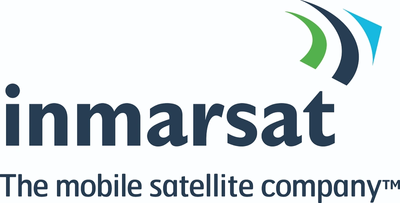 Inmarsat has joined forces with tRainmaking's Trade and Transport Impact (T&TI) and Bluetech Accelerator to create initiatives that directly support start-ups focused on IoT and big data innovation in the maritime, ports and logistics supply chain.

The programs will fund, support and mentor start-ups developing applications that aim to harness the power of IoT and big data to enhance safety, efficiency and sustainability. Inmarsat will collaborate with those start-ups to find a route to market via its global, high-speed satellite communications infrastructure that connects over 160,000 ships and yachts, as well as ports, road and rail networks across the world.
Inmarsat's Fleet Data solution is a bandwidth-inclusive IoT platform that allows ship operators to instantly collect data from onboard sensors, upload the data to a secure cloud-based platform and interface with applications from third-party application developers. Inmarsat's Industrial IoT solutions are also helping drive better decision-making and efficiencies on land with fleet management and rail projects across the mining and transport sectors.