Brom Named CEO at Alphatron Marine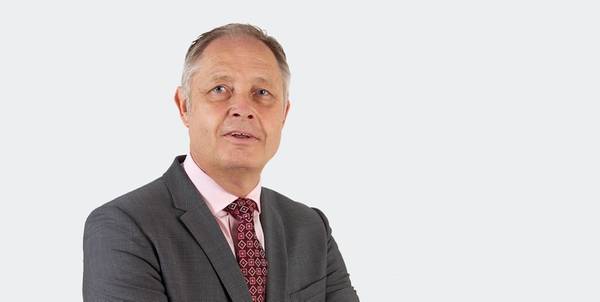 Bart Brom will take over as the next CEO of Alphatron Marine Group in Rotterdam, succeeding the company's co-founder Luuk Vroombout at the start of 2018.

After completing his studies in electrical engineering, Brom served in various management and executive positions at maritime electrical engineering companies such as Alewijnse, Bakker Sliedrecht and most recently Eekels Technology, where he is currently director and business unit manager for marine and offshore in Kolham.

Brom will continue his career with Alphatron Marine Group as of September 1, 2017, and will assume the CEO role on January 1, 2018.

Vroombout will remain involved in the company as president and as a co-director he will mainly engage in the company's strategy, product development and branding.