Shipbuilding: Meyer Turku Growth Continues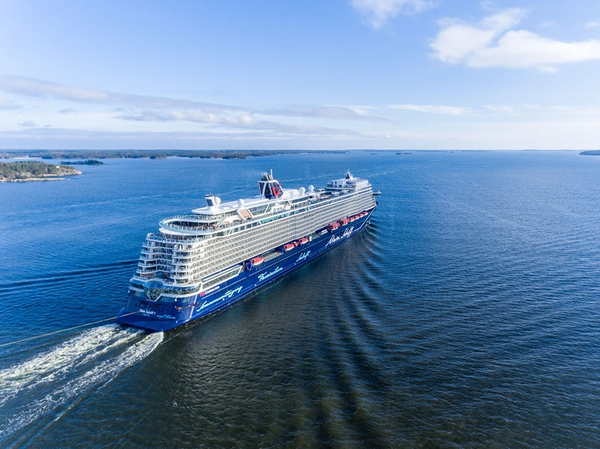 Meyer Turku Group reported a turnover of €969.7 million for 2018, up from €808.2 million the year prior. The Finnish shipbuilder, which recorded €29 million in profits for 2018, said its financial figures indicate a good, steady company growth.
"We are on a good path to meet the goals we have set," said Meyer Turku CEO, Jan Meyer. "We need to, however, double our production in the next four years to meet the demands in our order book."
In 2018 Meyer Turku delivered one ship, New Mein Schiff 1, to German TUI Cruises, and New Mein Schiff 2 was handed over to the same owner in January 2019. 2018 also saw the start of hull production for Costa Cruises' Smeralda and the start of production for Carnival Cruise Lines' Mardi Gras, both 180,000 gross tonnage cruise ships.
The company, with seven large cruise ships now in its order book, said it will use profits to fuel the production ramp up as it continues a major investment program. Meyer Turku invested €71.3 million in 2018 and €80.8 million in 2017.
"Investments to the facilities and our personnel with first-in-series ships have impacted our profitability in 2018 and will continue to do so during the next couple of years," Meyer said.
| Ship | Gross tonnage | Delivery |
| --- | --- | --- |
| Costa Smeralda | 182,700 | Autumn 2019 |
| Carnival Mardi Gras | 180,000 | 2020 |
| Costa 2 | 182,700 | 2021 |
| Icon 1 | appr. 200,000 | 2022 |
| Carnival 2 | 180,000 | 2022 |
| Mein Schiff 7 | 111,500 | 2023 |
| Icon 2 | appr. 200,000 | 2024 |