Garry Joins Bouchard as Regulatory Compliance VP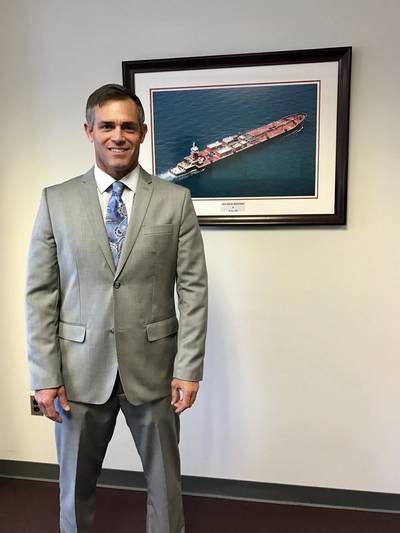 Shawn Garry has joined Bouchard Transportation Co., Inc. as Vice President of Regulatory Compliance and Inspections, tasked with ensuring that the company achieves regulatory compliance and meets SubChapter M requirements.

Garry will be the primary contact for Gulf Coast region internal and external vetting, SIRE, ABS, USCG and ISM.

Prior to joining Bouchard, Garry worked at the U.S. Coast Guard as an Engineer of the Watch Afloat, Senior Marine Inspector, and Marine Casualty Investigator.

Morton S. Bouchard III, President and CEO of Bouchard Transportation Co., Inc., said, "Shawn's expertise will bring an advanced level of compliance to the Safety and Vetting Department at Bouchard, which will allow us to ensure that our commitment to safety remains a top priority."

• U.S. Coast Guard • Gulf Coast • Bouchard Transportation Co. Inc.