Charles Salerno
Student, Maine Maritime Academy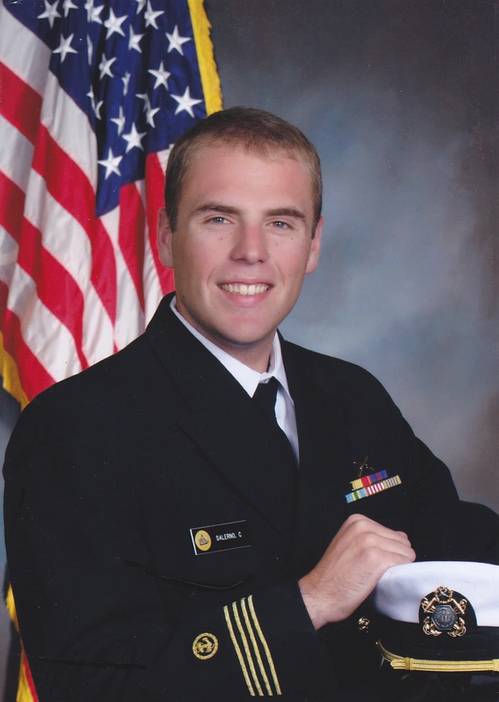 MarPro's Future Leader Series
Charles Salerno
Maine Maritime AcademyGraduation Year: 2016
Why this school?
I grew up in Portland Harbor sailing, cruising, lobstering, and working along the waterfront. I also have met many alumni that had only great things to say about MMA. While I was always intrigued by the ship traffic and tug boats working in the harbor, after my first visit to MMA, I knew it was what I wanted to do.
What keeps you here?
First and foremost, the goal I set of sailing as a Deck Officer keeps me here. What really makes being here great is the community. I have been involved in the Castine volunteer Fire Rescue Department and have been lucky to meet some great people. They have been like a family.
What is your major and what career do you intend to pursue?
My major is Marine Transportation Operations, so I will graduate with a 3rd Mate, Unlimited tonnage license. I enjoyed my experience on an oil tanker; however I am open to exploring the various areas of the industry. I plan to excel in a career at sea and over time aspire to reach the rank of Master. 
What one thing should prospective employers know about you?
I am very self-motivated, and hold my work to a high standard. I feel it is very important to have a general understanding of all aspects of the operation, and to be prepared for different tasks that may present themselves. There is a time to relax and have fun, but when it is time to work, it is time to work.
Tell us about your at sea training or internships – who did you work for or sail with?
I have completed a total of three Training Cruises on the State of Maine. I was selected as Cadet Chief Mate for my Junior Cruise where I was able to gain valuable leadership experience. On this cruise we went to Ireland and obtained state-of-the-art survival training. In addition, I sailed as a Cadet with Alaska Tanker Company on the west coast of the United States.