Happy Holidays (?) from the West Coast
Familiar scenario, but hopefully not the same result.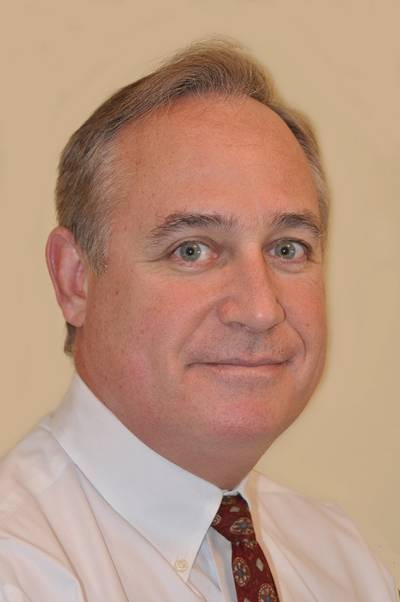 It's that time of year again. Chestnuts roasting on an open fire, mistletoe over the front door and great expectations or the holiday season to come. What's not to like? On the other hand, and with the strike by clerical workers at the ports of Los Angeles and Long Beach, CA all but shutting down one of busiest U.S. intermodal cargo hubs – and arguably its most important – U.S. labor once again had ocean shipping right where they want them. Those who study these things closely tell me that the strike's economic impact, now over if you believe the Associated Press, exceeded $1 billion daily and has already resulted in the diversion more than ten containerships to other ports.
Already some of the highest wage earners in America – some might call them 1 percenters – the clerical workers wanted more: Permanent job security, more money, assurances that they can't be replaced by more efficient methods already available to industry. It's great work if you can get it. They had plenty of reason to believe that they would be successful. Reminiscent of the 2002 10-day lockout at West Coast ports in 2002, when the unions got virtually everything they wanted, this strike came at a particularly bad time for the ports and the businesses they supply.
Although we are arguably in the waning days of the holiday rush – most companies order and ship stock well prior to the holiday season – the strike had the potential to further cripple an already fragile economy that is also nervous about the so-called fiscal cliff being debated in Washington. It probably did. Not to mention all those containerships out there on demurrage, circling like sharks with thousands of containers full of merchandise with no place to go. The last time this happened, it took the supply chain 6 months to recover.
As many as 10,000 other union workers refused to cross picket lines and this, for all intents and purposes, shuttered at least 10 of the 14 container berths at the port(s). The National Retail Federation (NRF) called on the President to Intervene in the port strike, but since workers conveniently  decided to delay the strike until after the November elections (lest they upset the apple cart and change the outcome of the national contest), any help for business from the White House was unlikely to materialize. Just what role federal mediators might have had last night is still unclear.
Although the strike, which began on November 27th, came after the busy pre-holiday shipping season, the diversion of a growing list of vessels had local officials concerned about ceding business to other ports with less volatile labor situations. It's a valid concern. Well, unless you are a local worker with a no-cut contract. Perhaps the only Ace up the sleeve of management was the impending completion of the Panama Canal expansion, which by 2015 is expected to allow much larger vessels to bypass the West coast altogether and go straight to U.S. Gulf and East Coast ports where local port authorities are busy organizing their own deepening projects to handle those new Panamax box ships. Some of that was going to happen anyway, but this may send shippers running for the exits a little bit quicker, when this spat is all said and done. And, who could blame them? You can bet that MBA actuarial geniuses at the shipping companies are feverishly working the numbers on the metrics of permanently bypassing both ports.
You have to wonder about a system where a handful of clerical workers (what exactly does that mean?), some earning as much as $165,000 annually, can hold a nation hostage and almost take down one of the largest economies in the world. I went to bed last night thinking that this might drag on for a lot longer, but Wednesday morning brought an end to the crisis. Or, did it? This ended far too quickly. What did the ports give up to make it happen? It's unlikely that the unions gave an inch. In 2002, the ports gave the union everything that they wanted. And, that's probably what happened again last night. Somebody show me that I am wrong; please.
The strike may be over but the damage wrought by it isn't yet apparent. You can bet that it is significant. It's no way to run a supply chain. That expanded Panama Canal can't open soon enough, can it? – MarPro
* * *
Joseph Keefe is the lead commentator of MaritimeProfessional.com. Additionally, he is Editor of both Maritime Professional and MarineNews print magazines. He can be reached at [email protected] or at [email protected] MaritimeProfessional.com is the largest business networking site devoted to the marine industry. Each day thousands of industry professionals around the world log on to network, connect, and communicate.