What is Life Planning for Maritime People?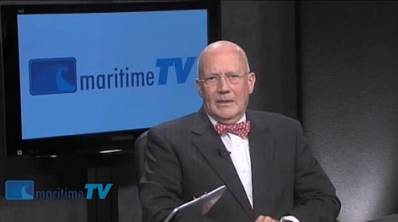 In this second installment of Maritime Professional's new and exciting affiliation with Maritime TV, we bring you the first in a new series of 12 video interviews and accompanying blogs with Dr. John A.C. Cartner. This week's edition centers on "Life Planning for the Maritime Professional."
In this program, Dr. Cartner defines a life plan for the maritime professional as the careful, systematic and regularly reviewed set of written or electronic documents which tend to guide a person's life and to express plans for events which could or will or should happen. Cartner also states that a life plan then is not a luxury and that in a complex society it is a necessity for a stable, active, remunerative and healthy life.
Dr. John A. C. Cartner practices maritime law domestically and internationally. He is designated Proctor in Admiralty by the Maritime Law Association of the United States and is member of other state maritime law associations.