US Coast Guard Subchapter M Towing Vessel Regulations Effective July 20, 2016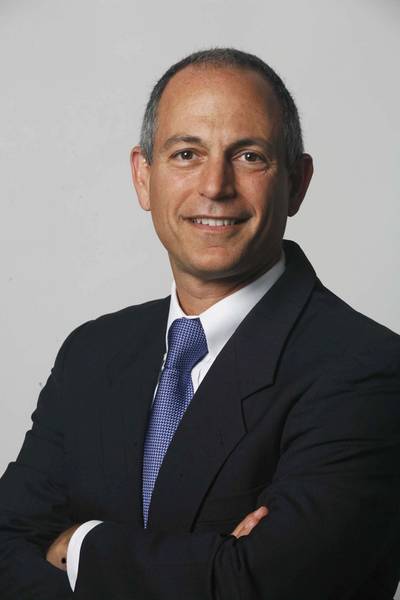 The United States Coast Guard (USCG) previously published a Final Rule on Inspection of Towing Vessels. The Final Rule is codified under 46 CFR Subchapter M and is commonly referred to as Subchapter M. The new Rule establishes requirements for the design, construction, inspection, onboard equipment, and operation of towing vessels. The Rule is generally applicable to two classes of towing vessels: (1) towing vessels of at least 26'; and (2) vessels less than 26' that move barges carrying hazardous materials in bulk. The USCG estimates this rule will affect approximately 5,509 towing vessels and 1,096 companies.
The Rule is effective as of July 20, 2016, but existing towing vessels will have up to two years to comply with many of the Rule's new requirements. Very importantly, the watertight integrity requirements (§144.320) do start today. More specifically, vessels with bulwarks around the main deck must have adequate scuppers to allow water to run off the deck quickly, and closure devices must be provided for house and hull penetrations that open to the exterior and could allow water to enter the vessel.

Unlike many other USCG regulations, vessel owners may choose between two inspection options to meet the new Rules' requirements. Of course, vessel owners may continue to have the USCG inspect their vessels as with other regulations. In recognition of the industry's proactive approach to these new regulations, vessel owners may alternatively implement a Towing Safety Management System (TSMS). Under this option, routine inspections may be performed by third-party organizations (TPOs), including certain classification societies. The Rule does, however, still provide for USCG oversight and audits of the TPOs. Beneficially, the TSMS option provides owners with flexibility to tailor their Safety Management System (SMS) to meet their own needs while ensuring an overall USCG required level of safety. Further, owners with an existing International Safety Management (ISM) code compliant program will be deemed to be in compliant with TSMS related Subchapter M requirements.

Regardless of the method, the USCG must still issue the Certificate of Inspection (COI) and may board a towing vessel at any time to verify compliance. A new towing vessel must obtain a COI under the Rule before it enters service. Existing towing vessels have a grace period, but must be "inspection ready" by July 20, 2018 and have a valid COI by July 20, 2020. Owners of more than one existing towing vessel have the benefit of a phased in approach and must ensure that each towing vessel is issued a valid COI according to the following schedule for its fleet: (a) 25% by July 22, 2019, (b) 50% by July 20, 2020, (c) 75% by July 19, 2021, and (d) 100% by July 19, 2022. After a towing vessel receives its initial COI, the USCG will inspect a towing vessel once every five years.

As of July 20, the USCG also issued several correction notices including the date in 46 CFR 143.300(d) for new installations of pressure vessels on existing vessels is July 20, 2018, or the date the vessel obtains a COI, whichever date is earlier. In 46 CFR 144.105(c) the trigger date for alterations that result in "major conversion" is July 20, 2017. Finally, in Table 144.135(c) which relates to a new installation that is not a ''replacement in kind,'' the USCG removed reference to a specific date. Now, new towing vessels must comply with this requirement when they become new vessels (on July 20, 2017, or later), and existing vessels must comply with this requirement starting July 20, 2018 or the date the vessel obtains a COI, whichever date is earlier. These corrections align with the Rule's amended definition of "new towing vessel" and the delayed implementation of most requirements in parts 143 and 144.

The USCG is also planning to publish a separate rule regarding fees for annual inspections that reflect the costs associated with the TSMS and USCG inspection options. In the interim, the USCG will apply the existing fee for any inspected vessel not listed in Table 2.10-101. This fee will not be charged for an initial COI, but the fee will be applied annually starting next year.