The Los Angeles master plan is a revamp
Terminal Island is the focus of attention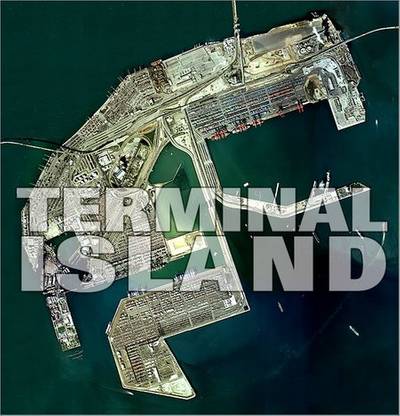 The Los Angeles master plan may not be to everyone's taste but it is a revamp of previous thinking. Three distinct areas are set out, the breakwater to the V. Thomas Bridge (413 acres), West Basin and Wilmington (1,098 acres), and Terminal Island.
 Most imaginative of the proposals is Terminal Island's future. For so long a confused mix of uses and uncertain changes, largely due to environmental worries, this will become the container hub. Taking up 1,940 acres, another 220 acres will be available for extending Piers 300 and 400. Container handling will occupy 1,565 acres, liquid bulk 99 acres and support operations 100 acres. An on-dock rail facility will eventually be built.
The section from the breakwater will be prettified, with no serious maritime activities (which includes cruise operations) except for 18 acres of breakbulk. At least one quarter will be open space. The West Basin section will include 682 acres for containers, 67 acres from liquid bulk, 175 acres for breakbulk and 15 acres for dry bulk.
Naturally, a considerable amount of forecasting has gone into the planning. Due regard  is given to the preponderance of Asia in world trade and the "four corners" strategy of US commerce and industry – spreading out imports and exports to all corners of the country. "With the expansion of the Panama Canal, there is a potential for increased all-water diversion, although the amount will be constrained by expected increases in tolls … the canal will only moderately slow, not reverse, the trend of continued container growth at the port."
For both LA and Long Beach, imports from China are anticipated to grow 5.5 percent a year between 2020 and 2030, while Southeast Asian traffic will grow 4.7 percent a year. In 2030 the total volume of containers is forecast to be 34.6 million TEU, split equally between the two.

The most intriguing assumption of the forecast is that container numbers are exactly the same as when the 2007 forecast was made – before the Great Recession – but will take longer to get there. Volumes at the two ports are predicted to reach capacity of 42 million TEU in 2035, compared with the 2007 estimate of 2023. (The master plan uses 2009 forecasts.)
In 2030, imports are predicted to be 18 million TEU and exports 5.4 million TEU. The estimated for imports has been lowered by 47 percent and that for exports only 10 percent.