Simplified Onboard UI Best for Workboat Software
Easy to use onboard software is part of the critical path to fiscal success for workboat operators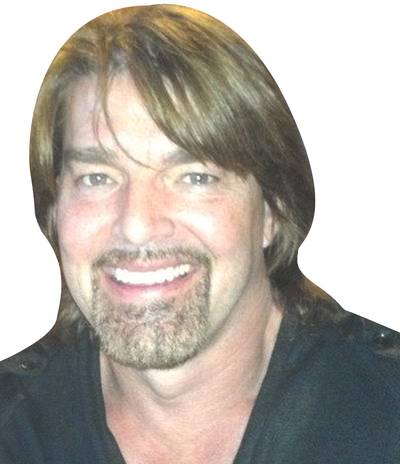 The catalyst to successful software development in the workboat market is economically solving a myriad of marine operational data issues within the framework of a simplified onboard User Interface (UI). Every day boatmen labor to reduce the perplexing complexities of towing or engineroom evolutions into repetitive, seamlessly fluid motions which move cargo, vessel, and crew safely from load to discharge terminals. In the same fashion marine software developers work to move the data related to the movement of the cargo, vessel, and crew in the same repetitive and seemless fashion between the tug and shoreside facilities. Just like boatmen, software developers, spend years building skillsets which are applied in solving onboard issues. For the marine software developer it comes down to onboard User Interface, or UI, which is defined by the ease which a Captain, Mate, or Engineer interacts with electronic logs, reports, and data.
How a software developer builds this onboard interface has similarities to "building a tow" of six barges. Six elements must be lashed together in deliberate order for an optimal onboard software solution.
First, the data display, or mainframe screen, must offer the onboard user large, easy to read icons and fonts. How "clean" this screen appears to the Captain or other onboard users sets the stage for a comfortable and familiar work environment.
Second, the data entry process from the mainframe is best when reduced to a minimal number of keystrokes or mouse clicks. This is best accomplished with customized dashboards, dropdowns, and pre-formatted log entries.
Third, a clear data sequence, or workflow, that makes sense to the onboard user and is simple to learn through training and repetition. A well planned workflow maximizes utilization of minimal data entry to capture critical entries while allowing wheelhouse personnel to focus their attention on waterborne and radio traffic.
Fourth, any credible onboard software solution supports the new user with popups or alerts which guide the user through the data entry and workflow process. As an onboard user builds confidence with the software system the use of guiding popups and alerts will be less frequent.
Fifth, a dependable synchronization and replication application which moves data between vessel and shore through reduced bandwith. The best replication applications are those which are adaptable to a variety of onboard communication arrays. This application should also be configured to allow for daily scheduled transmissions in lieu of constant connectivity.
Sixth, data production, or the ability to migrate data into required shoreside reports for fiscal & regulatory analysis is vital to every marine operator. The quality of the previous five points is directly related to the value of data production shoreside and therefore has a direct bearing on companywide fiscal, policy, and personnel decisions.
Of course, these six points are the "broadstrokes" of effective onboard UI but the pillars of simplicity, stability, and affordability cannot be underestimated in either how the cargo or the cargo's data is moved.