Real-Time Information Now Available to Mariners on Lower Miss. River
New NOAA system makes transiting the Big Muddy safer and more efficient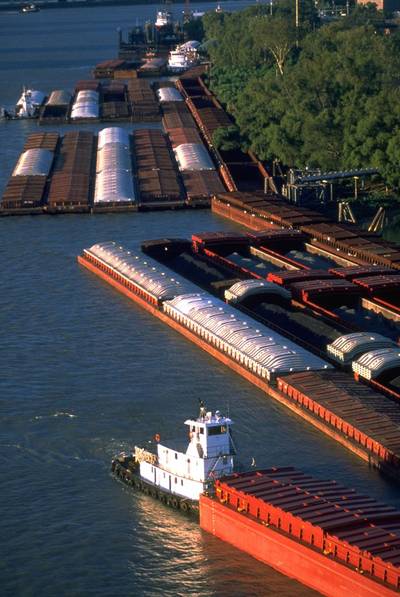 The National Oceanic and Atmospheric Administration unveiled its new Physical Oceanographic Real-Time System, of PORTS, in New Orleans. The system provides real-time information via the Internet or phone to ship captains and mariners along the Lower Mississippi River. The system constantly provides up-to-the-second observations of tides, currents, water and air temperature, barometric pressure, winds and bridge clearances.
Pilot associations and barge captains trumpeted the new system, which they say will greatly reduce the risk of ship groundings and boost efficiencies by better abilities to time arrival and departures.
The new system installation brings the number of PORTS systems in operation to 20 nationwide. NOAA estimates say economic benefits to regions range from $7 million per year in Tampa, Fla., to $16 million per year in the Houston and Galveston region.
Jane Lubchenco, Under Secretary of Commerce and NOAA's new administrator, said the federal agency is committed to providing tools to the marine industry, which supports the nation's economy.
Roughly two-thirds of all goods Americans buy in the U.S. arrive by ship, contributing millions of jobs and roughly $1 trillion annually to the national economy.