Maritime TV Interview: A USMMA Midshipman Weighs In
An anonymous USMMA midshipman shares his view on the sea year stand down and accreditation issues.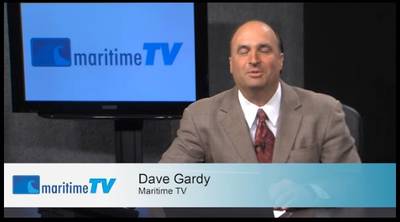 A midshipman from the U.S. Merchant Marine Academy contacted Maritime TV wishing to provide a midshipman's perspective on the current Sea Year Stand Down and Accreditation Issues. For this interview, we agreed not to release the identity or gender of the midshipman, in addition to consenting to digitally mask the midshipman's voice. The interviewee in this presentation is referred to as Midshipman Doe.