Guidebook to SubChapter M Recordkeeping
Creating value through compliance technologies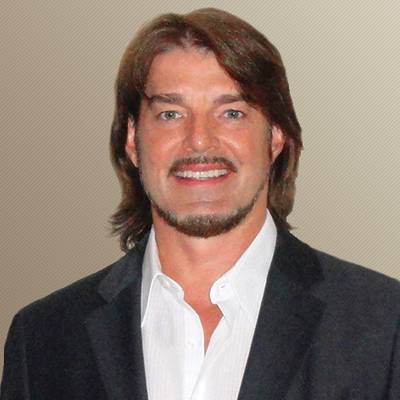 MarineCFO recently made available the Guidebook to SubChapter M Recordkeeping as a free "in the interest of the industry" publication to assist towing vessel operators ramp up their SubChapter M system of documentation as proscribed by the rules. For many years now I have advocated the value proposition that a properly implemented and properly maintained technology solution can not only save money but also make money for workboat operators. While the offshore industry had been earlier adopters of this value proposition, it received little traction from the Inland Towing industry. During the SubChapter M rulemaking, especially from 2011 onward, it became apparent the currents were shifting in favor of the value proposition and now, more than ever, Inland Towing operators are seeking out technology solutions in lieu of manual recordkeeping.
The impetus for this surge of interest within the Inland Towing industry for software solutions has been spurred on by the new towing recordkeeping regulations but to maximize the value proposition one must look far and away into the technology horizon. Maritime technology isn't just about what a towing operator, safety consultant, surveyor, auditor, or yard manager need the technology to do but rather what tasks that technology is capable of performing. The global marine industry technological footprint is only now beginning to emerge which creates a tremendous opportunity to embrace the full scope of what benefits full technological utilization. When a towing operator is aware of the full scope a technology solution offers it opens portholes, hatches, and water tight doors into the future.
The SubChapter M market is a worthy testing ground for the value proposition. The SubChapter M recordkeeping regulations (46 CFR 410.910-915) make a technology solution the most practical documentation method but towing operators should also benefit from the expanded efficiency that a data laden Towing Vessel Record can provide them. The preventative maintenance data from any Towing Vessel Record provides a source to analysis the performance of essential systems such as propulsion, steering, electrical, etc. This data, if properly managed, can save bundles of money on overhauls, reactive maintenance, and spares consumption. Fuel consumption is another data set in which a Towing Vessel Record can provide operators a savings mechanism. There is the requirement for a documented nonconformity workflow which is, in itself, a type of workorder flow. No doubt that this transparency embodies another efficiency for the small or mid-sized workboat owner.
From a broader perspective a Towing Vessel Record when interfaced with a Marine Enterprise Solution becomes an invaluable onboard "data collector" feeding critical and non-critical data to accounting, dispatch, billing, human resources, safety, engineering, and operations decision makers. Enhancing the frequency and depth of the information pipeline increases the options pool available to key staff.
Finally, a technology-based system of documentation provides a layer of protection against Jones Act litigation. If properly maintained a good Towing Vessel Record is like an additional insurance policy if you land in court on an injury or marine liability claim. Would you rather depend on paper logs for that protection?
Give the Guidebook a read and decide for yourself the advantages of the technology value proposition.