Finding the Right Ship; Eliminating the Wrong Ones…
Port State Control statistics only one part of the total vetting picture for marine vessels. Combining this stovepiped data with a myriad of other variables is easier than you think. Choosing the right tonnage, for the right reason(s), is also more important than you think.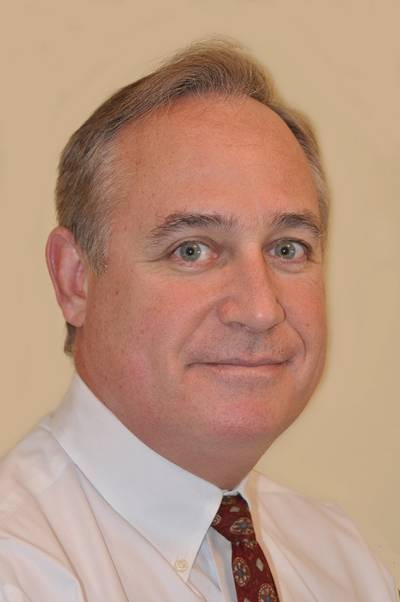 Port State Control: one piece of the puzzle
The US Coast Guard's recent release (May 26th) of its 2010 Annual Port State Control Report is an interesting document and a good read. As a broad overview, the report shows "a continued improvement in Flag Administration, recognized organization and vessel performance during 2010, demonstrated by reductions in the number of safety-related detentions, the annual and average detention ratios, the number of security-related operational controls and the annual and rolling control action ratios. Since the inception of our formal Port State Control Program, we have seen a 70% reduction in the number of detentions related to issues involving safety or environmental protection systems and an 11% decrease in this metric in the past three years." Rear Admiral Kevin Cook, Director, Prevention Policy for the U.S. Coast Guard and under whose authority the report was issued, adds, "I am encouraged by this trend and hope for its continuance."

Quantifiable Improvements in Safety: Is that enough?
According to the U.S. Coast Guard, in 2010, a total of 9,260 individual vessels, from 90 different Flag Administrations, made a whopping 76,372 port calls to the United States. The Coast Guard conducted 9,907 SOLAS safety exams and 8,906 ISPS exams on these vessels. As compared to prior years, the total number of ships detained in 2010 for environmental protection and safety related deficiencies decreased from 161 to 156. The total number of ships detained in 2010 for security related deficiencies decreased from 18 to 17. Not wanting to steal RADM Cook's thunder, I will let you read the 30-page document which also fleshes out the more than 30 percent drop in the percentage of identified substandard vessels over the course of the past two calendar years.
By itself, the report is good news for the maritime industry as a whole. By itself, however, the report is also an incomplete picture of what it takes to determine a suitable vessel for a particular trade, task or carriage of specific commodities. And, as important as the data may be, it comprises only one facet of the total vetting picture. As we reported in our 1Q edition of MaritimeProfessional magazine, the sophistication of ship vetting tools and techniques have far eclipsed today's typical port state control evaluation. That's because traders, charterers, receivers and terminal operators are all increasingly recognizing that the safest ship in the world is also a loser if it cannot perform to commercial requirements.
RightShip: software that says what it means
Formed in 2001 as a boutique ship vetting company, aiming to lift standards in dry bulk vetting, RightShip Pty Ltd has since changed the shape of the global vetting scene forever. Started as a partnership between BHP Billiton and Rio Tinto, RightShip was to provide services to two organizations that wanted to roll out vetting as a company-wide and indeed, a global initiative. Eventually, and responding to outside requests, RightShip began to provide third party services to others.
Increasingly, it is not just charterers who are interested in vetting evaluations. For RightShip, a number of terminal and "receiver" clients have come into the fold. Because some customers have specific mooring requirements, suitability to terminal considerations for incoming tonnage is an important factor. And, just because the terminal isn't chartering the vessel doesn't mean that they don't share in at least some if not all of the risk associated with that vessel's port call. A vetting service designed for terminal operators is long overdue and RightShip has stepped into the breach to provide a customized platform for just that purpose.
Vetting for the "Commercial" shipping world.
For all its technology, algorithms and ease of use, the RightShip vetting system can be boiled down to a simple common denominator: RightShip CEO Warwick Norman insists, "We want the client to have a good commercial result from the vessel it does charter." In other words, it all comes down to finding the Right Ship. And in today's increasingly sophisticated world of commercial shipping, port state control statistics – once the primary staple of vetting decision makers everywhere – are no longer enough. – MarPro.
RightShip on the WEB: http://site.rightship.com/
* * *
Joseph Keefe is the lead commentator of MaritimeProfessional.com. Additionally, he is Managing Editor of the new Maritime Professional print magazine. You can also read his work in MarineNews and Maritime Reporter magazines. He can be reached at [email protected] or at [email protected]. The attached article is an example of the type of quality editorial coverage that can be found in MarPro's print editions. MaritimeProfessional.com is the largest business networking site devoted to the marine industry. Each day thousands of industry professionals around the world log on to network, connect, and communicate.