Clay Maitland Speculates on what Brexit Means for the Maritime Industry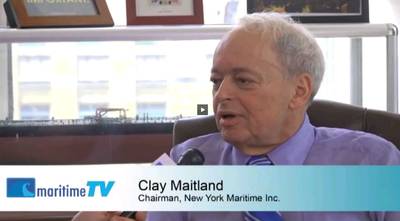 Maritime Professional is pleased to feature another interview in the Maritime TV video series featuring Clay Maitland, Managing Partner, International Registries, Inc., entitled Mondays with Maitland. The program series addresses issues of the day throughout the international maritime industry.

In this 72nd edition in the series, listen in as Clay speculates about the ramifications of Brexit on the global maritime industry, in addition to the resulting potential de-stabilization of the European Union and the state of the shipping finance sector.