Maritime TV: Mondays with Maitland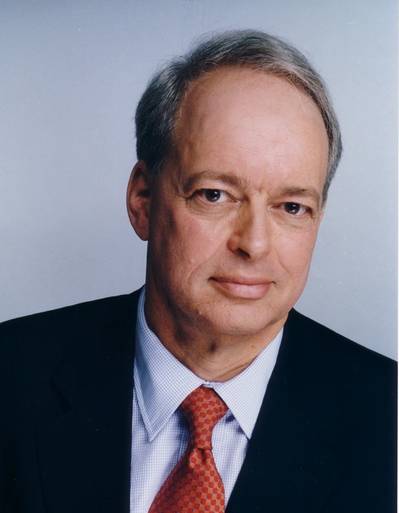 In the latest installment of MarPro's continuing series of Maritime TV presentations, Clay Maitland Addresses Whether the Coast Guard is Stretched to its Operational Limit.

Clay Maitland is the Managing Partner, International Registries, Inc., and founding chairman of the North American Marine Environment Protection Association (NAMEPA). This program series addresses issues of the day throughout the international maritime industry. In this 70th edition in the series, Clay, citing historical precedent, responds to Coast Guard Commandant, Admiral Paul Zukunft's statement that the U.S. Coast Guard is stretched to its operational limit.