Total AMS Bags Port Hedland Piles Refurbishment Contract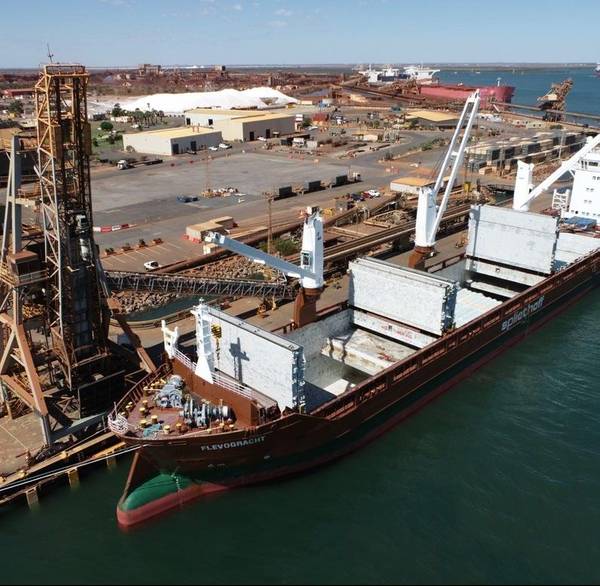 Total AMS, part of the TAMS Group, has been awarded the contract for the Port of Port Hedland Berth 1 piles refurbishment, the Pibara Ports Authority said.
As part of the project, piles will be refurbished and a pile wrapping system will be installed as a preventative strategy to extend the structure's life by at least 20 years.
Approximately 92% of the contract value is expected to be spent in Western Australia.
Work is due to commence in June and take approximately six months to complete.
These works are part of a $10 million project that will help ensure our port infrastructure remains safe and reliable for decades to come.