SeaMar Awarded Agency Contract from CMA CGM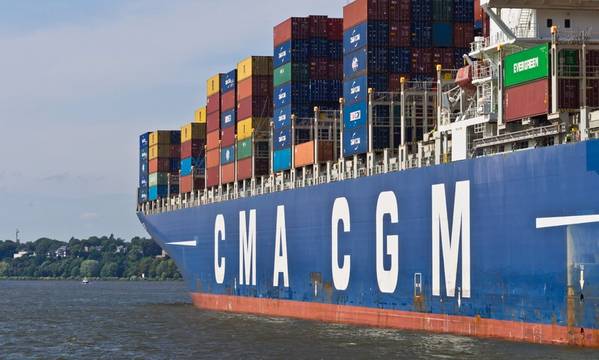 Frensh shipping company CMA CGM Group has awarded SeaMar with a contract to act as its agent in Port of Amsterdam during the maintenance and repair project of their container ships CC Cayenne, CC Marseille and CC St. Laurent at Damen Shiprepair & Conversion starting end of June 2020.
SeaMar said its team will support the containerships during their stay in Amsterdam with full agency and logistic services for both vessel and crew.
The CMA CGM Group is a world leader in shipping and logistics. Its 502 vessels serve more than 420 ports on five continents around the world.