TGP Group Expands Management Board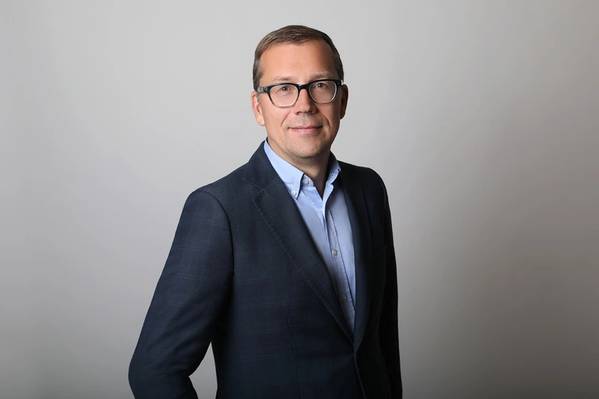 Trans Global Projects Group (TGP), an international project logistics specialist headquartered in England, has appointed Martin Ollmann as an additional Managing Director for its German entities Trans Global Projects GmbH and Natco GmbH.
Ollmann joins Christian Hager in managing the Group's latest acquisitions in Germany with immediate effect.
Ollmann has strategic and operative responsibility for TGP and Natco in the German market, and takes oversight of the companies' commercial activities, business development and project activities.
Having formerly held positions in senior management at Deugro and Conceptum, among others, Ollmann brings with him over two decades of experience in the logistics industry.
Ollmann's appointment to the management board in Germany is a continuation of TGP's efforts to expand its European presence and further align the activities of Natco Germany, acquired in 2018, with the wider Group.