DeVilbiss Joins Glosten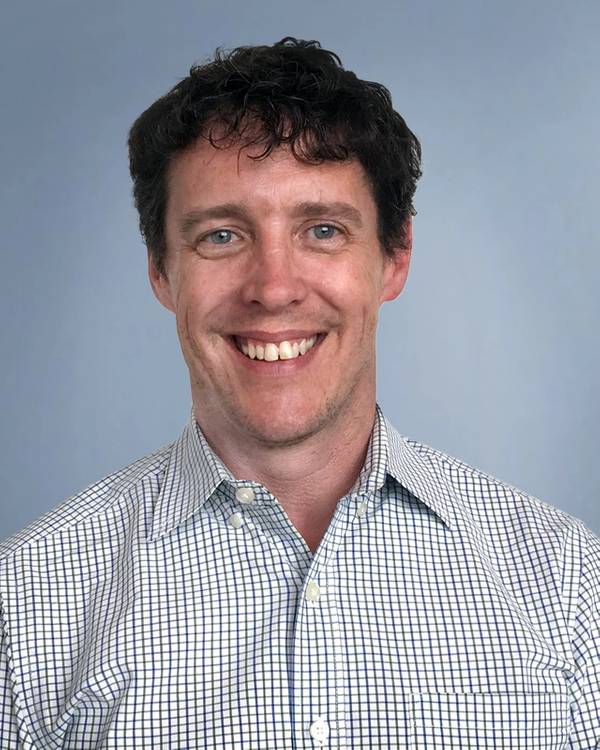 Glosten announced the hiring of David DeVilbiss, who will join Glosten's Marine Construction group as a Senior Marine Consultant.
Formerly Vice President of Marine Casualty & Emergency Response at Global Diving & Salvage, Inc., DeVilbiss oversaw all marine casualty and emergency response operations throughout all operating regions. He brings over 25 years of marine industry experience ranging from vessels, marine infrastructure, and the oil and gas industry.
DeVilbiss attended Le Tourneau University (Mechanical Engineering), the Divers Institute of Technology (Commercial Diver), and Lloyds Maritime Academy (Salvage Law and Practice).