WISTA India set to unleash the dominant force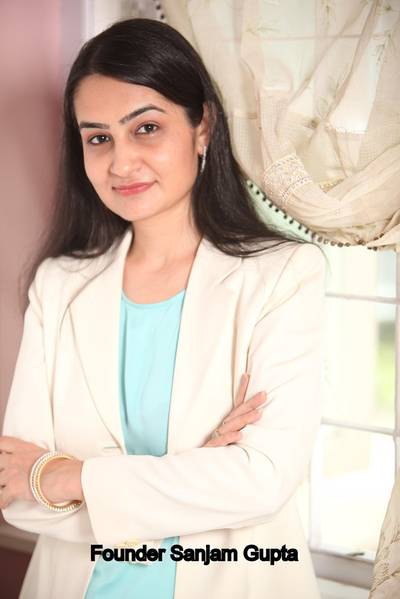 In a male dominated environment there is the natural tendency for women to feel undermined and overshadowed, even though they may be better placed, better qualified and more talented. As a result they are unable to exercise their full potential and leverage their knowledge and skill to the maximum.
At times there is also the difficulty of winning over colleagues or seniors and making them see things in the proper perspective merely because their male counterparts could be nursing a chip on their shoulder or harbour other innate prejudices. Whatever the reason for those unable to establish a good equation and get a fair deal, the need for having a mentor or a friend, philosopher or a guide is not uncommon. 
Like a voice crying in the wilderness "make straight the path", the Women's International Shipping & Trading Association India (WISTA India) has come into existence and is set to be launched on 20 October 2012. The pre-launch registration meet took place in the auditorium of the Great Eastern Shipping Company Ltd., wherein 23 leading lady executives managing some of the outstanding shipping and logistics firms converged to lend support to this new cause.
"Women are in the minority in our industry" says Sanjam Sahi Gupta, Director of Sitara Shipping who has been the driving force instrumental in the formation of WISTA India. "Hence they are often side-lined and not adequately represented. We recognize women having to face different challenges balancing work and responsibilities at home. Sharing experiences and providing a support system is an essential part of reaching out. Eventually we want to position WISTA India at the forefront of the global shipping industry by providing leadership and educational opportunities to our members. There is lot of potential and we are open to ideas."
Women's International Shipping & Trading Association (WISTA) is an international organization for women in managerial positions involved in the maritime transportation business and related trades worldwide. Like this mother organization, WISTA India aims to be a major player in attracting more women to the industry and in supporting women in management positions. With networking, education and mentoring in focus they plan to enhance members' competence and empower career success.
In her presentation made at the venue of the launch Sanjam indicated that WISTA is growing and currently counts over 1.500 individual members in 34 National WISTA Associations (NWAs).  WISTA India would basically be on the same lines as the world body and we will be promoting the same values but we will also be adding more values and activities but on the long run we are part of WISTA.
"Shipping is dominated by captains and master mariners and those in the management have to maintain late hours," she said. "Through WISTA we are looking at enhancing our skills and encourage young talent for which we will tie-up with some shipping company and enlist their assistance. Right away we have plans to meet once every quarter and hold two workshops / seminars each year. Narottam Morarjee Institute of Shipping, Mumbai has extended the use of their facility for this purpose. Capt. Dinesh Gautama their Vice Chairman and Advisor has offered to guide us. We intend to hold our annual conference in a big way. Immediately we intend to network in major cities including Chennai, Bangalore and other important places."
Generally when it comes to enrolling with a trade organization each member has some personal agenda with their selective objectives. WISTA India has all this in mind and offers plenty of opportunities for networking and interaction. Plans are already underway to position WISTA on the forefront of the global shipping industry by providing leadership and educational opportunities to its members.