Recovery Act Supports Maritime Projects
The U.S. released millions of recovery dollars for projects that support efficient marine navigation and the creation of maritime jobs.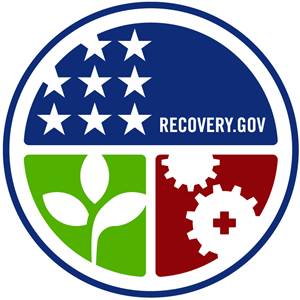 The U.S. Commerce Secretary, Gary Locke, announced $40 million for critical hydrographic survey and chart projects across the United States that will "strengthen the economy, create jobs and support safe and efficient marine commerce and trade."

Funded by the American Recovery and Reinvestment Act of 2009, the Commerce Department's National Oceanic and Atmospheric Administration (NOAA) will allocate funds to utilize hydrographic surveying contractors collect data in critical coastal areas which are used to map the seafloor and update nautical charts.

It is anticipated that between 2010 and 2020, the value of freight carried in and out of U.S. ports will increase 43%. To accommodate this growth, planners need hydrographic survey data to facilitate larger ships and busier waterways. These surveys will also support planning efforts balance the conservation needs of fragile ecosystems and competing demands for coastal ocean space for navigation, alternative energy, and/or other commercial purposes.

Specific to the Pacific Northwest, Alaska will receive $5.3 million to conduct seven surveys covering 674 square nautical miles encompassing the Unimak Pass and associated shipping lanes. Washington State will receive $1.3 million to conduct four surveys covering 34 square nautical miles encompassing the Puget Sound's Tacoma are and Commencement Bay.