Anyone Know About Morse Code?
Lisa's message:
"I am writing a book about Morse Code and would like to know how Morse Code is still used in the Marine
world- officially and unofficially-- audio or visual code?
"I am on a tight deadline so appreciate any links, contacts, stories you can forward. ... The book will be out in Barnes and Nobles stores next year.
I would also like to know if there are any great stories from the past of Morse Code saving lives out on the seas (besides the Titanic tale). Do you happen to know of any marine Morse Code history?"
Lisa Sonne
Morse@Sonne.org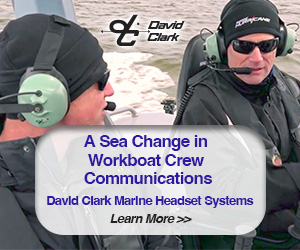 >